COMPLETE MANYCHAT TEMPLATES
All Chat Templates Include
the Required Integration
or AppStore Action Membership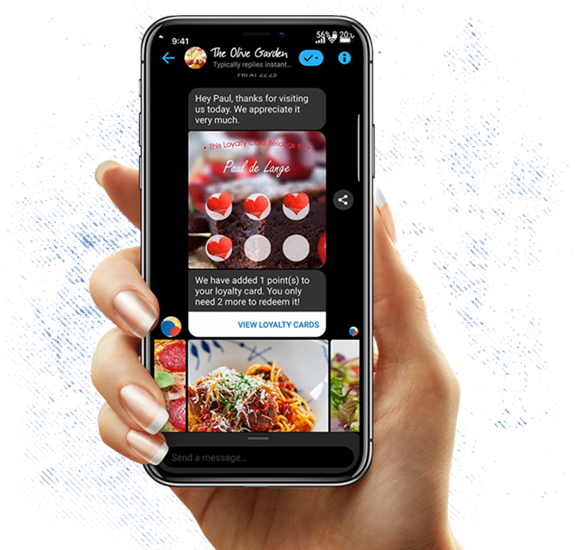 SMALL CAMPAIGNS – BIG IMPACT
The Difference between Success and Failure
There are multiple case studies where a
$5/day Birthday campaign
ended up
SAVING
a restaurant from going under and turn into a
BIG success!
How? In essence it is real simple: design a flow/template, target anybody who has an upcoming Birthday within the establishment's region and offer the person who has their Birthday FREE dinner when they come and celebrate with their friends and/or family.
Need help setting it up and AMAZE your restaurant clients? Get one of our templates or contact us for personal help.
MAKE MONEY WITH ANY OF OUR PRODUCTS
Chat Templates, Flowbuilder Actions or Connected Platforms
Our long-awaited affiliate program is now ready! Start making money with your action-enhanced templates and earn up to 30% commission over all sales created in our store. This includes recurring payment for product licenses, platforms such as WooBotify and ManyChat templates.