NO BOTS - NO PROBLEM
Promote Our
Unique Products
We are excited to be working with you!
earn up to 30% recurring!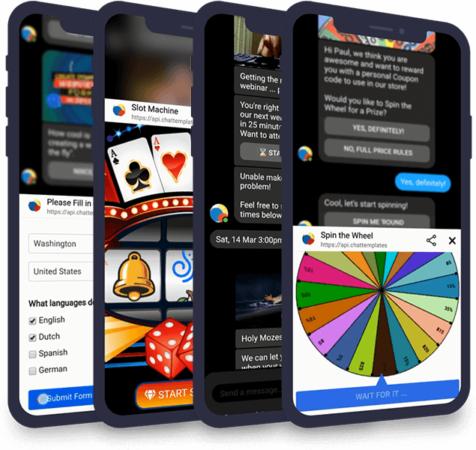 How High Is Your Payout?
Your commission in 20% up to $2000 sales monthly. 25% up to $3500 and 30% if you sell more than $3500/month
Example:
Joe sells 6 Appstore packages at $297 each month, total $1782. His commission is $356.40
Jane sells 12 single App licenses at $15 each, total $180. Her commission is $36
Steve is a powerseller, he makes 150 small $15 sales and 9 sweet $297 sales. He earns a total of  $1476.90 just by utilizing his own group and media lists.
How Do I Get Paid?
When submitting your application, we will ask you to fill in your PayPal account. We will pay you directly to that PayPal account.
When Do I Get Paid?
We make payments every 15th of the Month. We have a threshold period of 30 days in case a buyer charges back the sale or requests a refund. Those transactions will be rolled back from your funds.
What is the Cookie Retention Period?
Cookies will be attached to your account for 30 days. We have a last cookie counts structure, so whoever sends the visitor who actually purchases one of our products last, gets rewarded the sale.
What is the Minimum Payout Threshold?
The minimum threshold amount for a payment is $150. We do not deviate from this amount.
Can I Use Product Images From Your Website?
Yes! You can. You can use the PRODUCT images in your advertising or marketing efforts. If you want to make changes or need something special, please make a request and (if possible) the team will get you what you need.