QR Code Generator right inside ManyChat flowbuilder
Don't you just hate it when you need to go elsewhere to create a QR Code? We do!
In this awesome QR Code Generator action, all you need is a link, or any other content and insert the custom field that is asigned as your image URL. So easy to use that it is almost a crime not to use it at all.
Fully Integrated in ManyChat Flowbuilder via Actions
Some many Reasons to use our QR Code Generator: coupons, vouchers, event tickets, URL forwarding, Ref URLs and so many more cases. They're everywhere!
Here's how you setup the QR Code generator in your account:
1. Install the sample template flows to make your life easier: Link to the Flow
2. Install the ManyChat App from the AppStore, or Directly with this link: Installation Link
3. Enter your ChatTemplates.com License Key (or the QRCO50 key to try for free (50 uses / month))
4. In your flowbuilder, select the Action menu and select the "📳 QR Code Anywhere" action
5. Enter your QR Code End-Point and optional subtitle
6. Assign a custom field to represent the QR Code Image, use that as the Image Value
7. Run the flow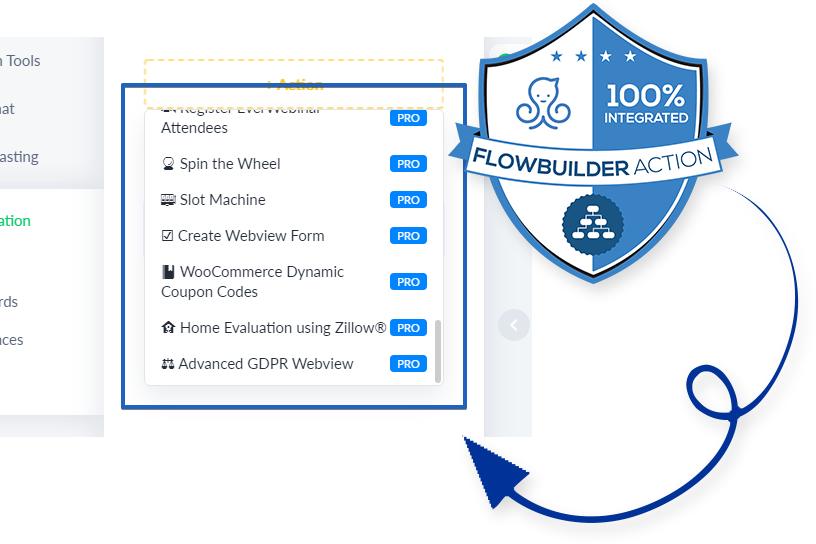 NOTE: This is a monthly membership for the usage of the ManyChat action for a single Facebook™ Page