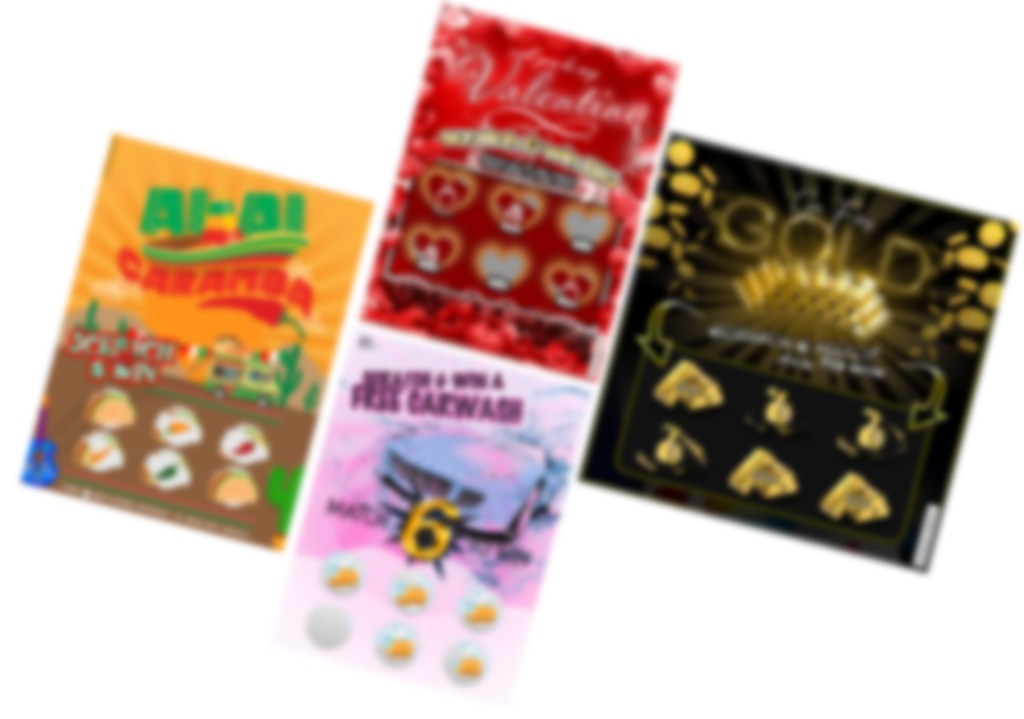 Get Your Professional Chat Template & Start Now
Quickstart Your ChatBot
Our Certified Chatbot Developers Know What It Takes to Create Your Chat Template AND Keep It All Organized and Working Properly
SHOW COLLECTION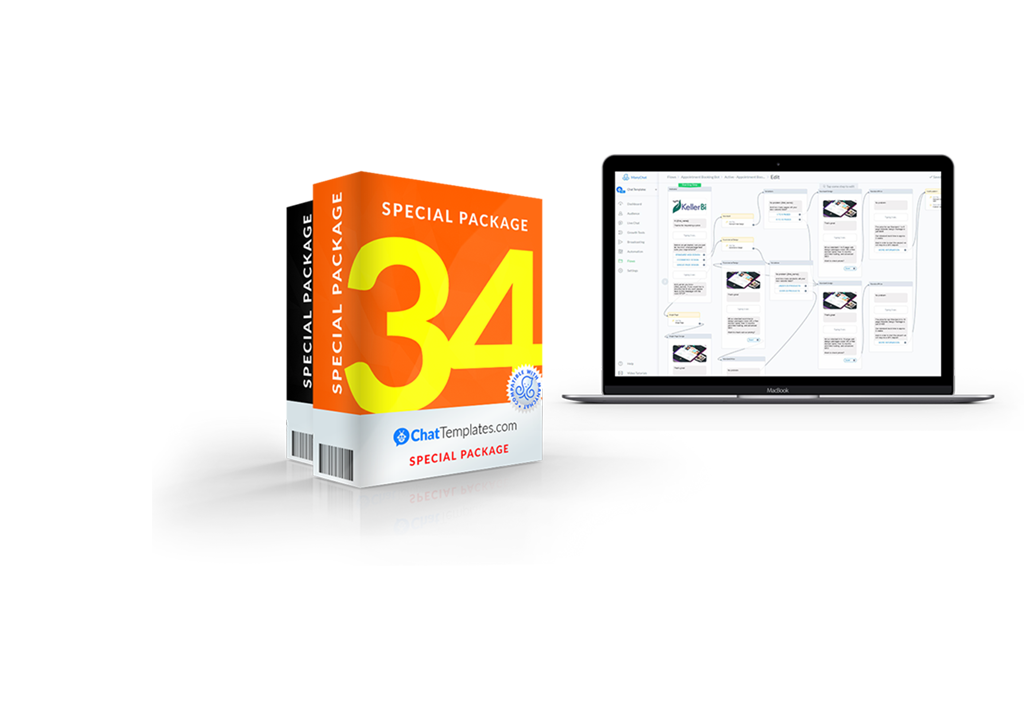 JUST GETTING STARTED?
34 Flow Starter Package
THE PERFECT LEARNING PACKAGE TO GET AHEAD FAST!
34 SINGLE FLOWS IN OVER 20 NICHES
BUY NOW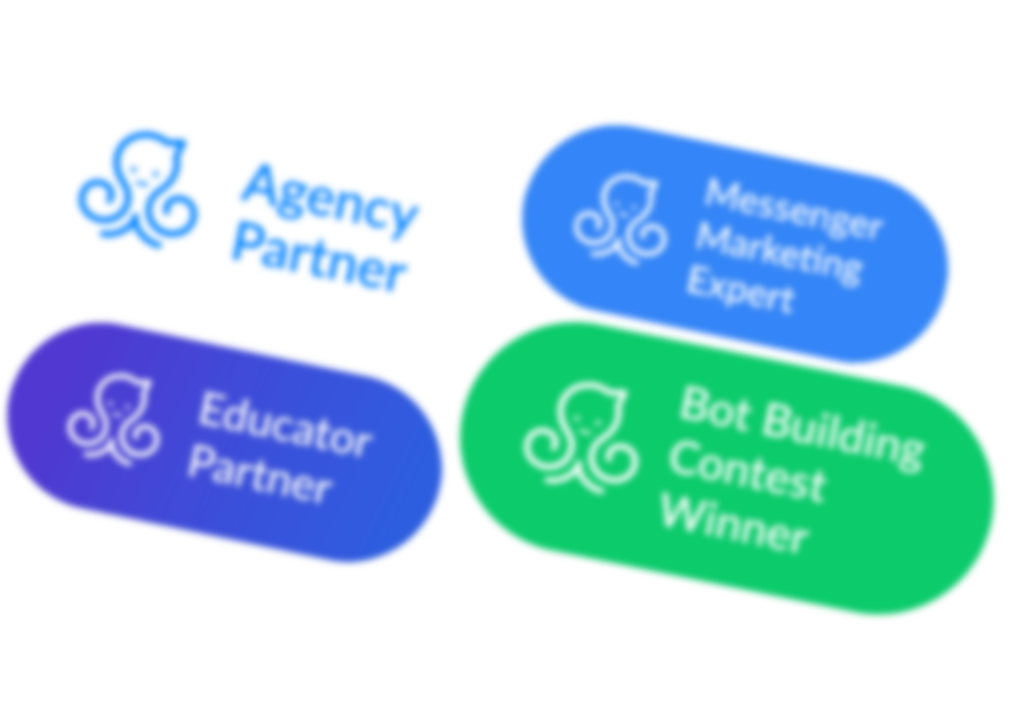 Our Developers Can Be Trusted With Your Project
Years of Experience
Each Template is Built by Very Experienced Conversational Designers. All Verified & Tested Before Being Published MESSENGER MARKETING HAS EVOLVED FAST
More often than not, your Chat Template will include some sort of 3rd party integration such as Google Sheets, Zillow, Gamification or anything else. If our templates are using an integration, it is included in the price!
COMPLETE MANYCHAT  TEMPLATES
Templates Include BotProphet Integration Membership
If your template includes an integration for any of the BotProphet.com Modules, we will include a Life-Time Membership for that particular Add-On at NO EXTRA COST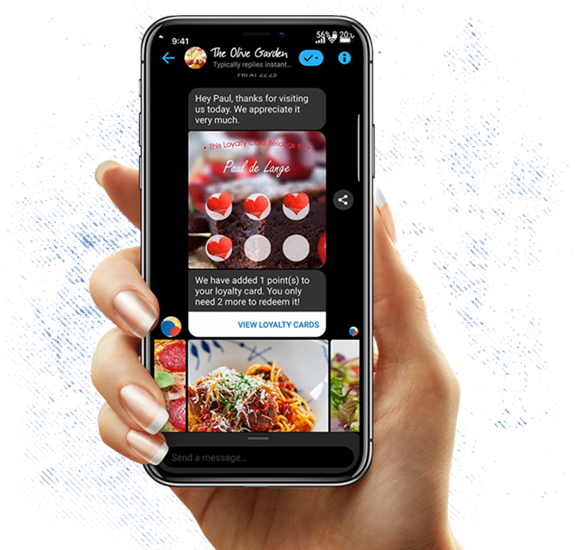 SMALL CAMPAIGNS – BIG IMPACT
The Difference between Success and Failure
There are multiple case studies where a
$5/day Birthday campaign
ended up
SAVING
a restaurant from going under and turn into a
BIG success!
How? In essence it is real simple: design a flow/template, target anybody who has an upcoming Birthday within the establishment's region and offer the person who has their Birthday FREE dinner when they come and celebrate with their friends and/or family.
Need help setting it up and AMAZE your restaurant clients? Get one of our templates or contact us for personal help.
MAKE MONEY WITH YOUR OWN TEMPLATES
Sell Your Template on Our Platform!
Do you have an expert messenger marketing skill and does your template meet our Messenger Marketing Expert requirements? We can sell your template on our platform! A large quantity of Affiliates will promote your template and we'll compersate you for each sale that affiliates make through our platform.
Contact us for details!