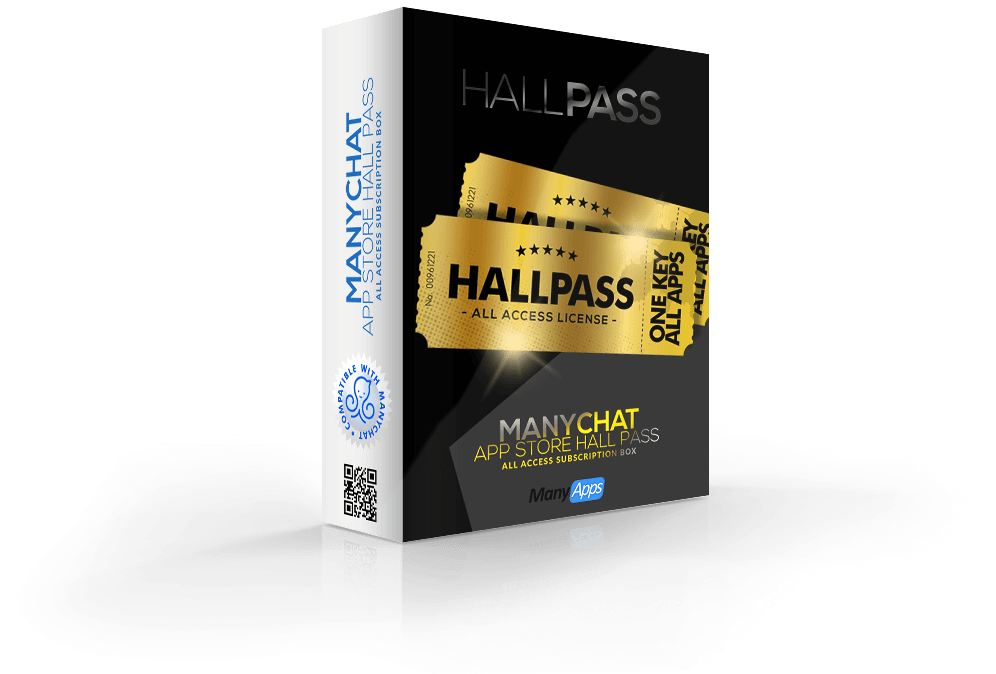 All Apps for Less than $0.97 / month
Hall Pass
Integrated ManyChat Flowbuilder Actions
Learn More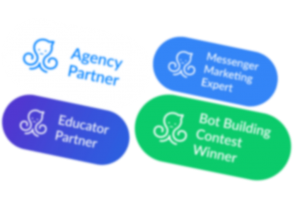 Need a Custom ManyChat App or Integration?
Contact Us to Find Out How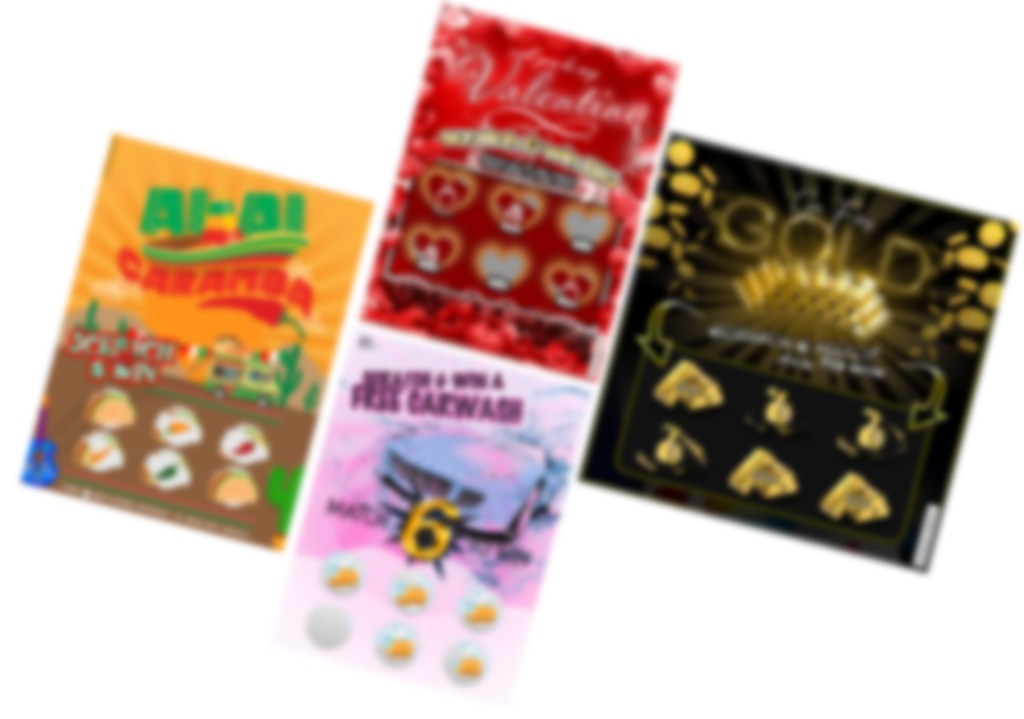 Fantastic Gamification in Various Niches
Add a ScratchCard to Your Chat
Created By Certified Chatbot Developers
SHOW PRODUCT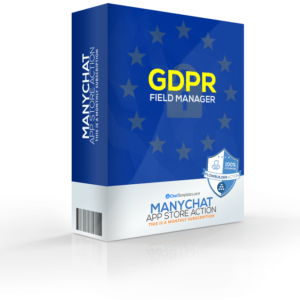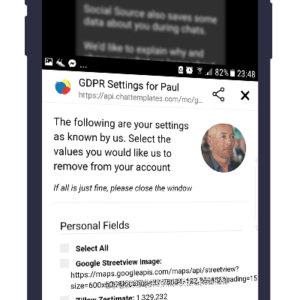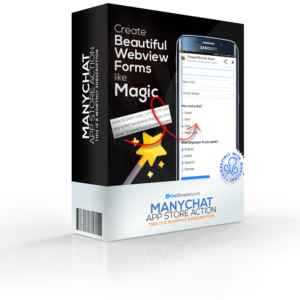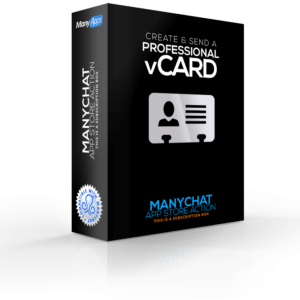 The unique WooBotify Connection will set-up your shop in just a few clicks.
connect your store in the WooBotify dashboard
install our Free template
set a few configuration values in WooBotify
start shopping inside messenger!
Try it Today, 100% Free!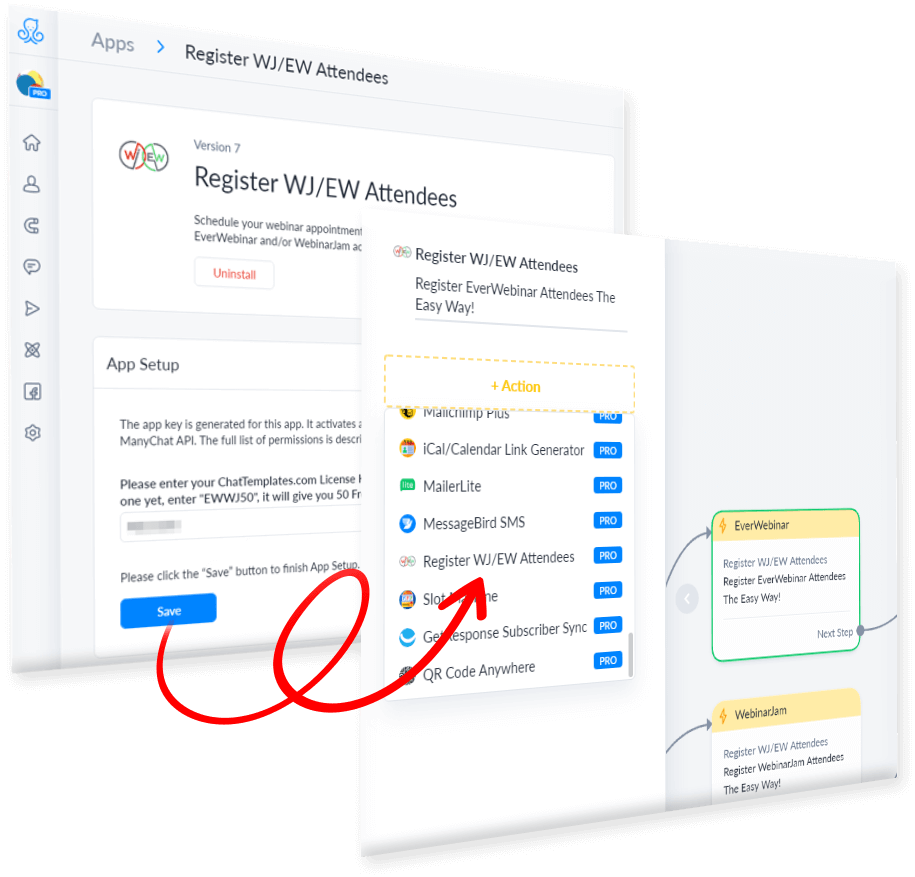 What is the ManyChat Appstore?
No Coding – No hassle – Easy Flowbuilder Actions
The ManyChat Appstore can be compared with the Shopify Apps, or WordPress Plugins.
These 3rd party Apps can be installed into your ManyChat account in 1 single click, after which they will appear in your ManyChat Flowbuilder.
All you have to do to use any of these cool integrations, is select the icon from your flowbuilder action menu and enter your configuration values, such as e.g. an API key, custom field mapping or email connection.
It's Easy, it's Fun, and it will increase the value of your chatbots.
MAKE MONEY WITH ANY OF OUR PRODUCTS
Chat Templates, Flowbuilder Actions or Connected Platforms
Our long-awaited affiliate program is now ready! Start making money with your action-enhanced templates and earn up to 30% commission over all sales created in our store. This includes recurring payment for product licenses, platforms such as WooBotify and ManyChat templates.